Ausgewählte Projekte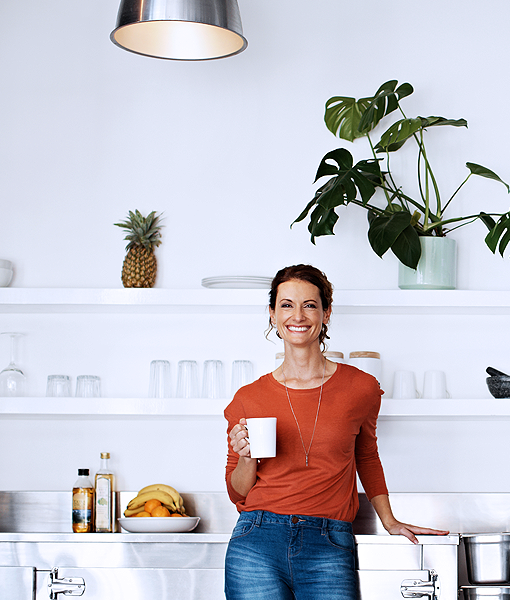 Barmenia
Individuelle Beratungskonzepte
Digitalisierungsstrategie
Advisory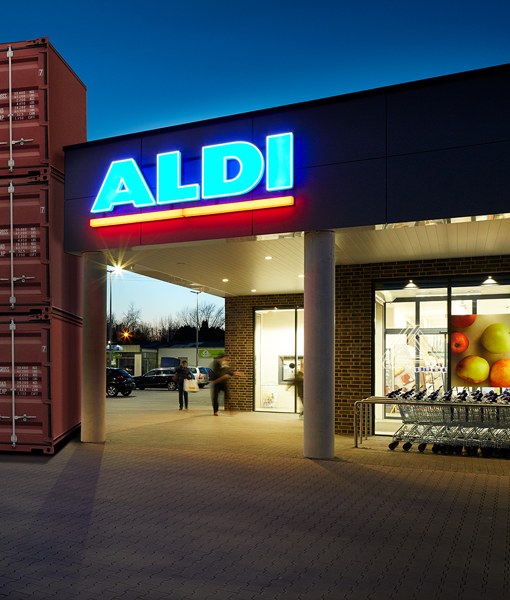 Gebra
Verantwortung leben
Nachhaltigkeits-Marketing
Service Contractor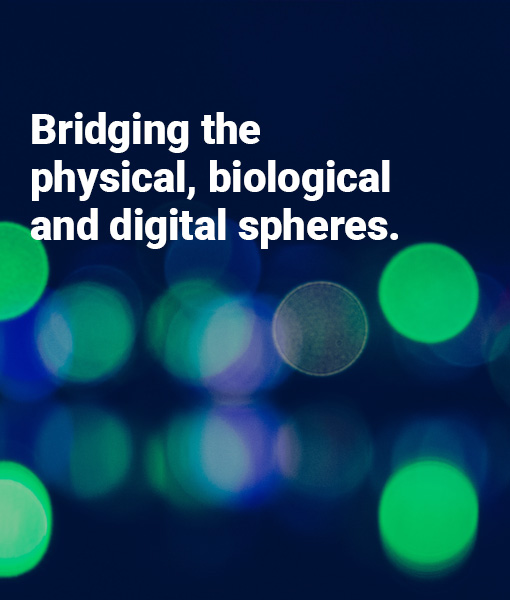 Spherity
Decentralized digital twin applications to power the 4th industrial revolution.
Strategic Marketing
Interims Management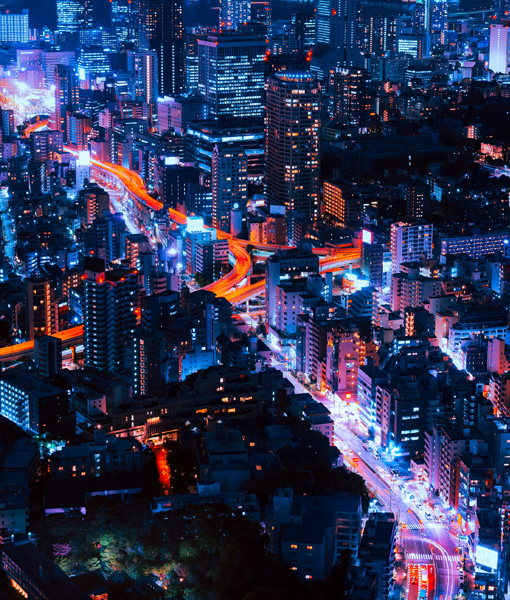 Innogy Innovation Hub
Machine Economy Programme
Blockchain Strategy & Art Direction
External Consultant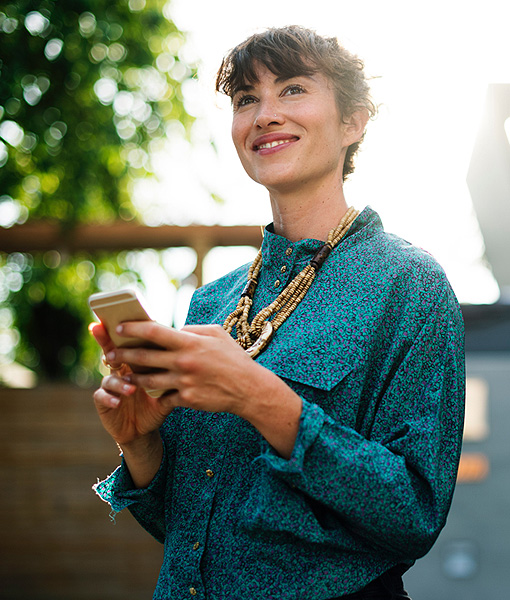 Innogy Innovation Hub
WePrivate – Reclaiming privacy and digital security.
Service Design
External Consultant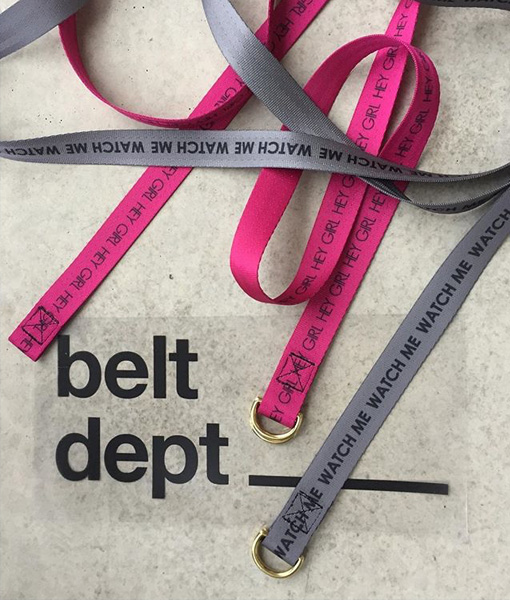 Belt Department
Where belts happen.
Brand Development
Advisory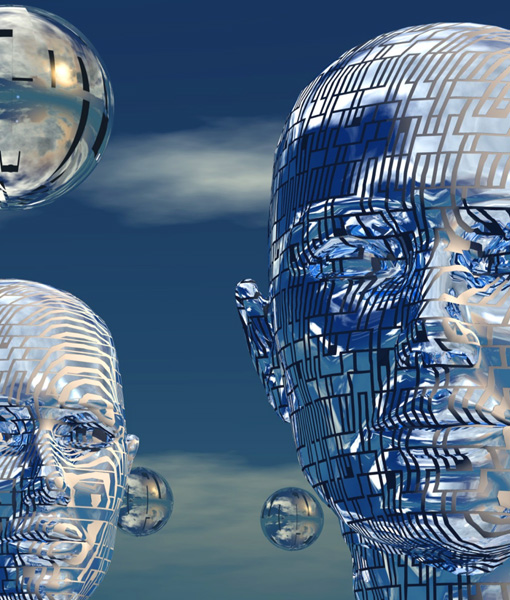 Innogy Innovation Hub
Twin of Things – Blockchain based Digital Twins for IoT
Blockchain Service Design & Business Development
External Consultant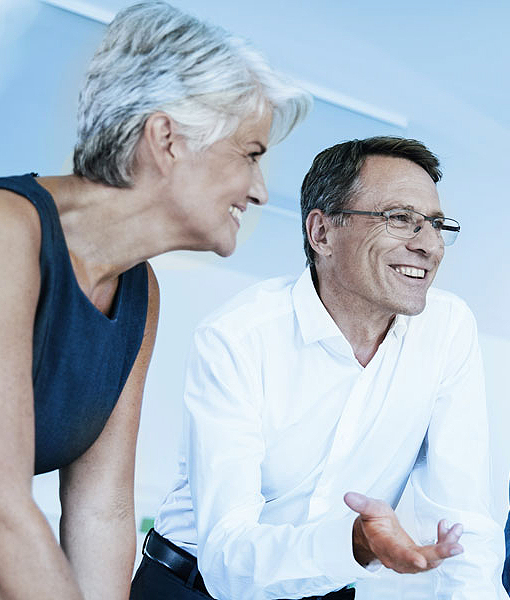 Barmenia
Bessere Lösungen für den Mittelstand
Produkt Marketing
Advisory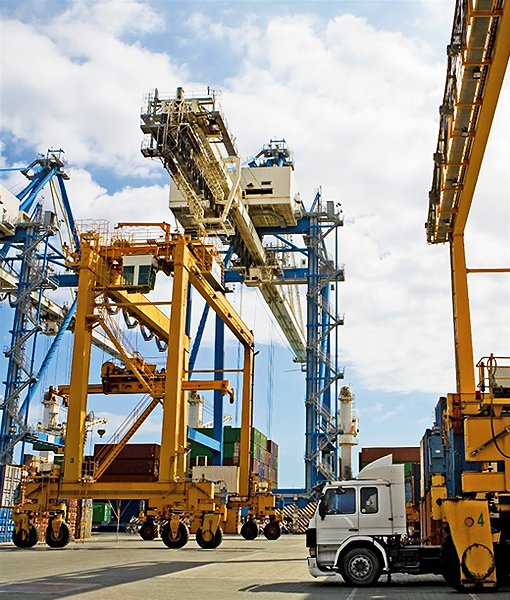 Ernst & Young
Build up a future competitive advantage by creating a supply chain of trust
Ideation
External Consultant
AVP
Mobile Hilfsmittelabfragen. Einfach online abrufen.
Online Marketing
Service Contractor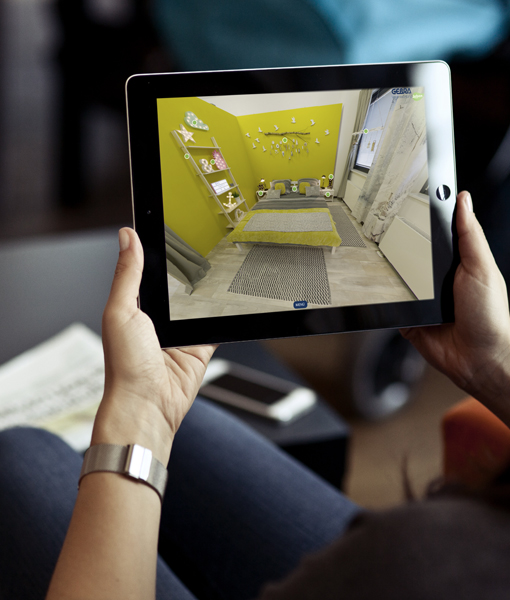 Gebra
Verantwortung leben
Virtueller Produktkatalog
Service Contractor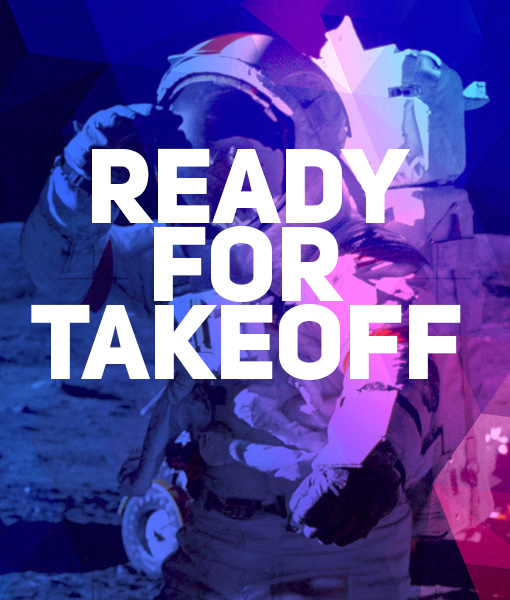 Vodafone
Are you ready for takeoff?
Event Marketing
External Consultant